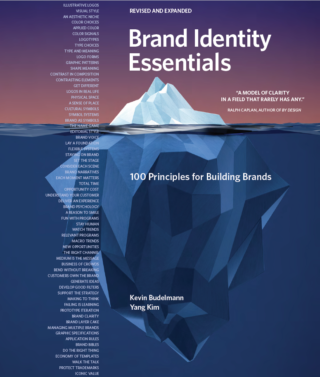 Brand Identity Essentials
Our book is available in six languages and is in its second edition.
Repositioning for growth

"Through Peopledesign's holistic process, we could rebrand from a marketing perspective and reset our strategy. We reported a 40% growth rate following the first major adoption of strategies."

Mark Rhoades
President, ESI (Fellowes Contract)
Global product launch

"Peopledesign is extremely strategic, creative, and organized. Unfortunately, you don't often see agencies excel in these three areas. The team delivered what we needed when we needed it."
Tracy Harrison, Project Leader

Haworth Fern Launch
Shaping customer demand
Product program sales were up 17% within a year of the launch.

Purposeful messaging
"The Laker Effect program is overwhelmingly popular with all constituencies, and we owe that success to your leadership and expertise."
Nancy French, Senior Director of Communications