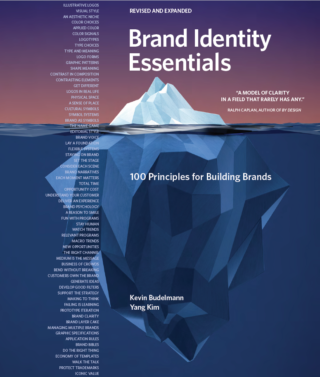 Brand Identity Essentials
Our book is available in six languages and is in its second edition.
Global flagship product launch.
Haworth
sought to introduce a high-end work chair to complete its portfolio. Seating in the
built environments
category is already crowded, and just about the last thing customers were looking for was another task chair. Decisions for commoditized chairs are managed increasingly by purchasing agents. The Haworth team asked Peopledesign to develop a product position, creative expression, and global launch program to help differentiate their innovative new chair, Fern.
Category Blur
Change the Story
Tiered Messages
We suggested to Haworth that office design, including chairs, should start with the person, not the building. Many office environments are created the other way around. By understanding the emotional drivers of target audiences and considering the competitive landscape, we identified an opportunity to position the product around work-life balance. This direction resonated with architects and designers and offered a sales narrative.
Peopledesign produced a series of short films expressing the product's character, landing pages for driving website conversions, photography for sales presentations and social media, print literature to explain the concept behind the chair and its features, and an asset library to empower the internal team.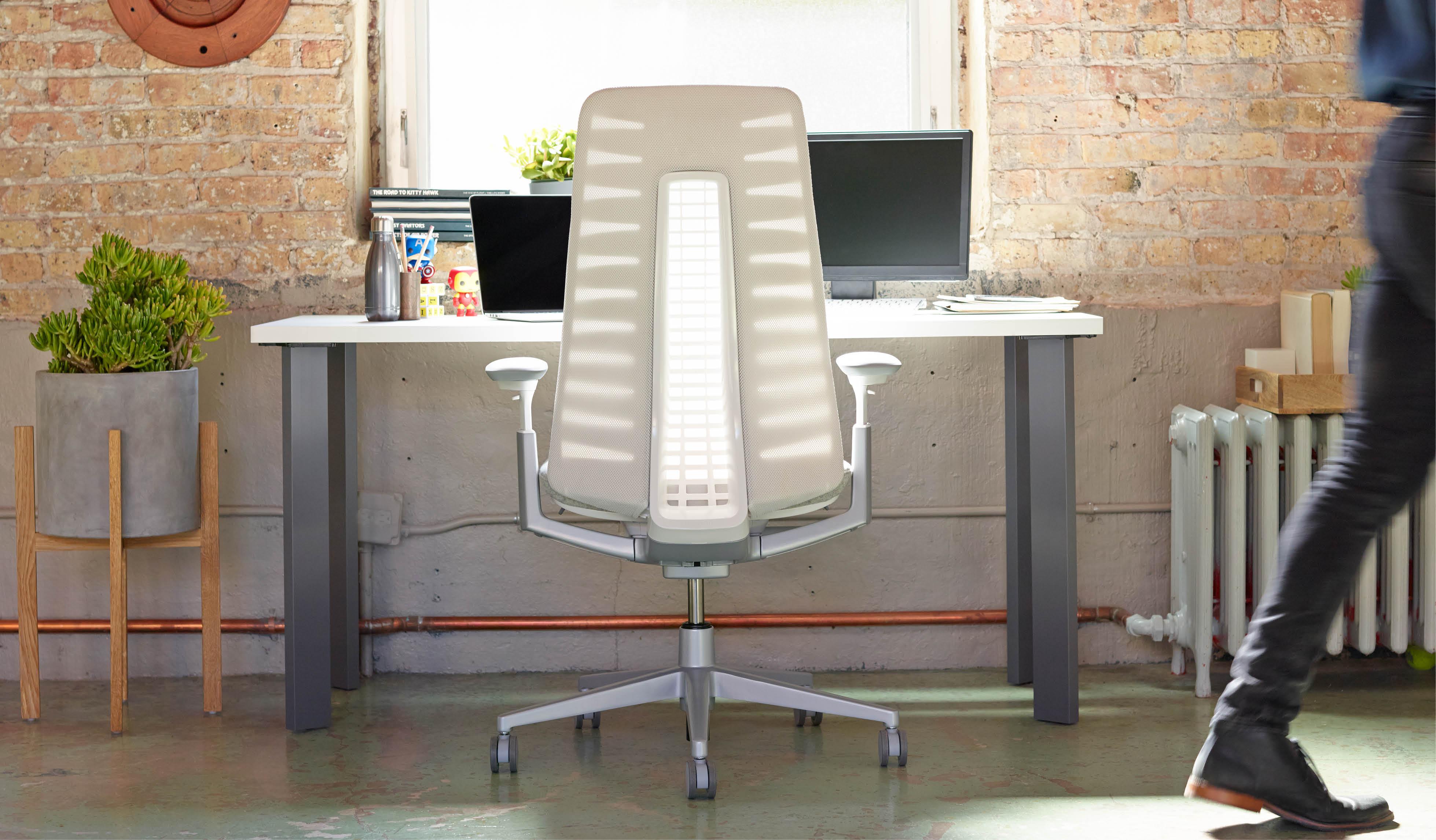 With the position and concept in place, we designed a program that spanned multiple audiences. Touchpoint concepts were developed for different stages in the sales process, from building awareness to transactional experiences, and support tools. We then collaborated with the Haworth team to create a production plan and budget to bring to launch the product with new materials.
Fern is a top-selling chair in its category.
Peopledesign is extremely

strategic, creative, and organized

. Unfortunately, you don't often see agencies excel in all three of these areas. The team was fantastic and delivered what we needed when we needed it.
Tracy Harrison, Project Leader