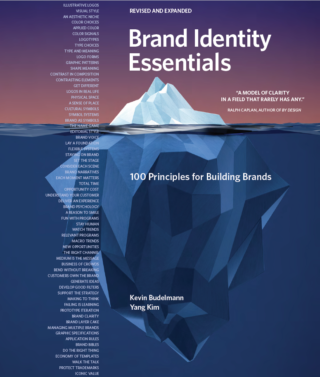 Brand Identity Essentials
Our book is available in six languages and is in its second edition.
Creating a program to shape customer demand.
Though Interface prides itself on innovative and customizable carpet tile design based on biomimicry, the bulk of sales reside in quick-ship carpet with subdued color palettes. The challenge was two-fold. First, how to promote its less edgy product, while staying true to its brand position. Second, how to encourage buyers to think about broader floor design instead of singular SKUs. Peopledesign worked to define the offer opportunity, identity, and broader experience system around a new way to present floor design.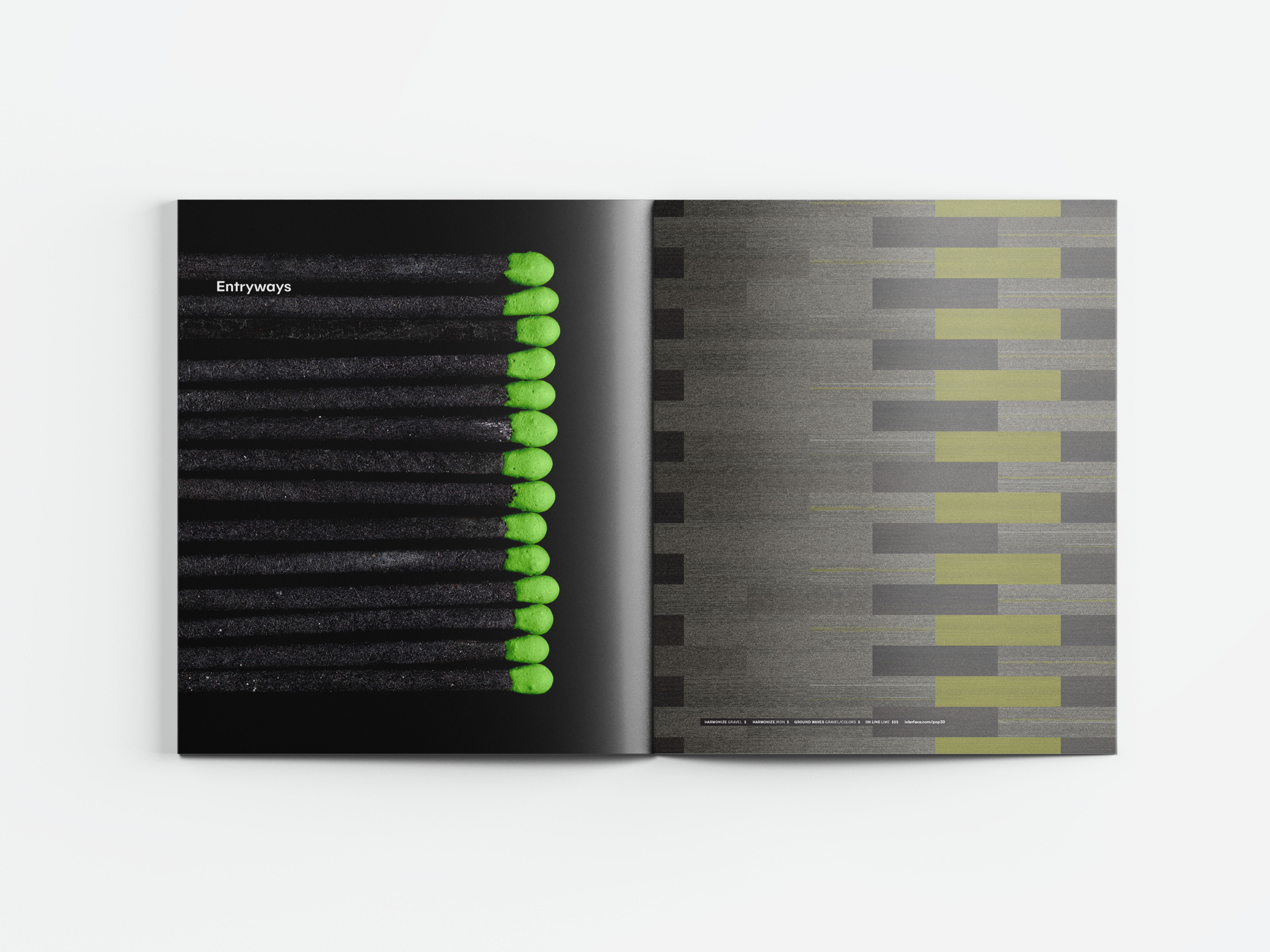 Floor design can be a powerful tool for employers. From wayfinding, reinforcing the brand, and creating a competitive advantage for talent. Floor design, however, is often overlooked. Interior designers say they want choice leading to an endless amount of carpet customization, but the act of designing a floor can be daunting when on a tight timeline and gray carpet becomes the go-to. For Interface, this means a heavy operational burden to support mass customization without experiencing the benefit. There was an opportunity in the marketplace to think differently about the floor.

Studying the customer experience demonstrated the gap between what designers said they wanted and what their work schedule allows. They had an interest in floor design and saw the benefits of it, but didn't have the time. They needed help. Peopledesign went outside of the industry to identify similar paradigms that bridged this gap successfully. We landed on Legos.

A bucket of individual bricks can be daunting, but when put into a curated themed set people are more likely to engage. The POP program gave designers a starting place for thinking about floor design as a way to solve problems and enhance experiences. It brings them 80-percent of the way while still allowing them to customize the last 20-percent.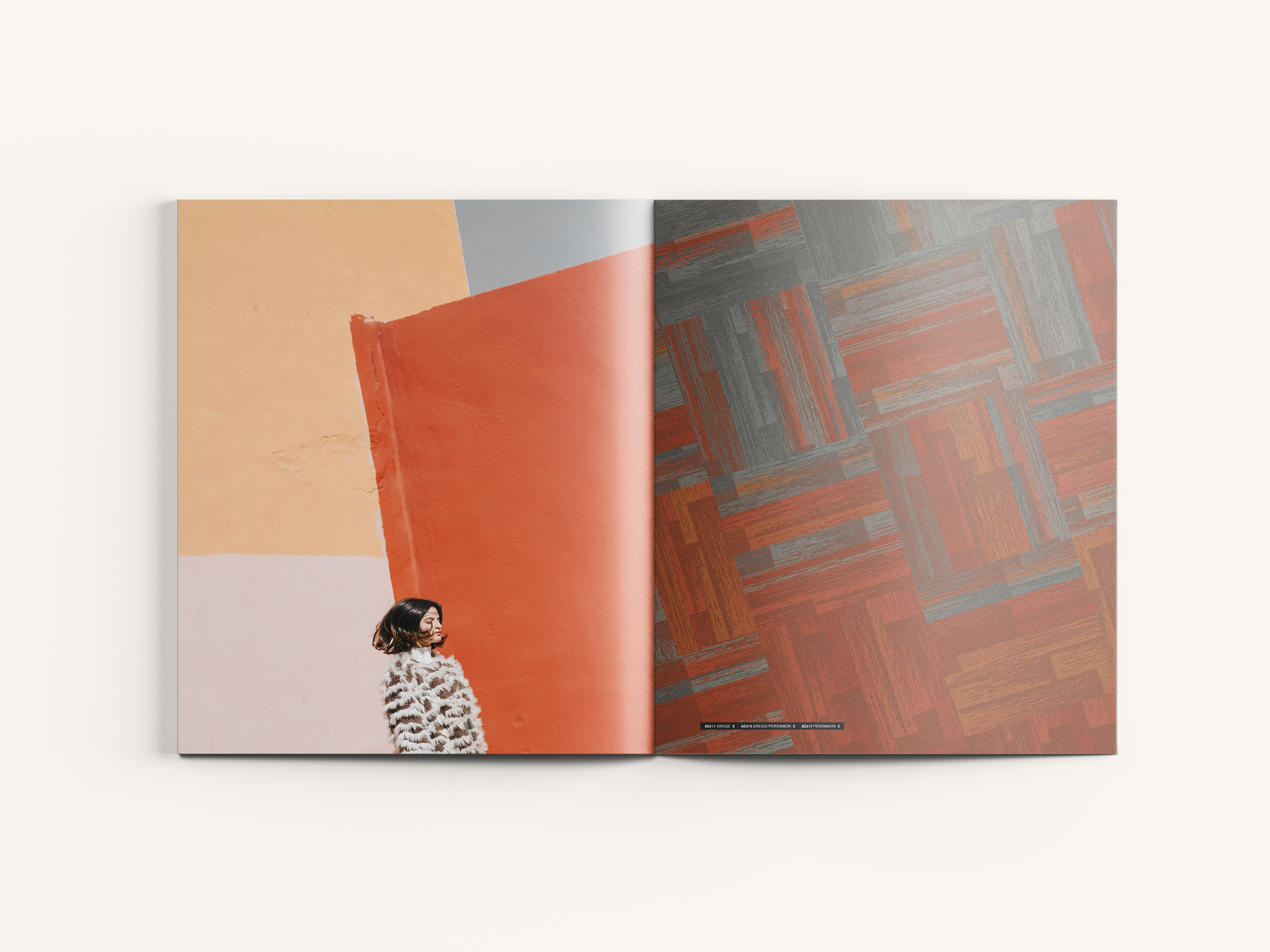 Uniting operations and customer experience require collaboration across several departments. Once the offer was defined we worked across silos within Interface to bring the offer to the market. Designers' libraries make it hard to stand out and getting their time is even more difficult. The launch of a physical brochure, paired with a website, and messaging for the sales team made for a robust experience system that engaged the customer across physical, digital, and personal touchpoints while also bringing together operations, product development, sales, and marketing teams.
In addition to reframing the offering, POP is an integrated marketing campaign, featuring a semi-annual catalog and a new digital presence.
POP product sales were up 17% over non-POP products within a year of program launch.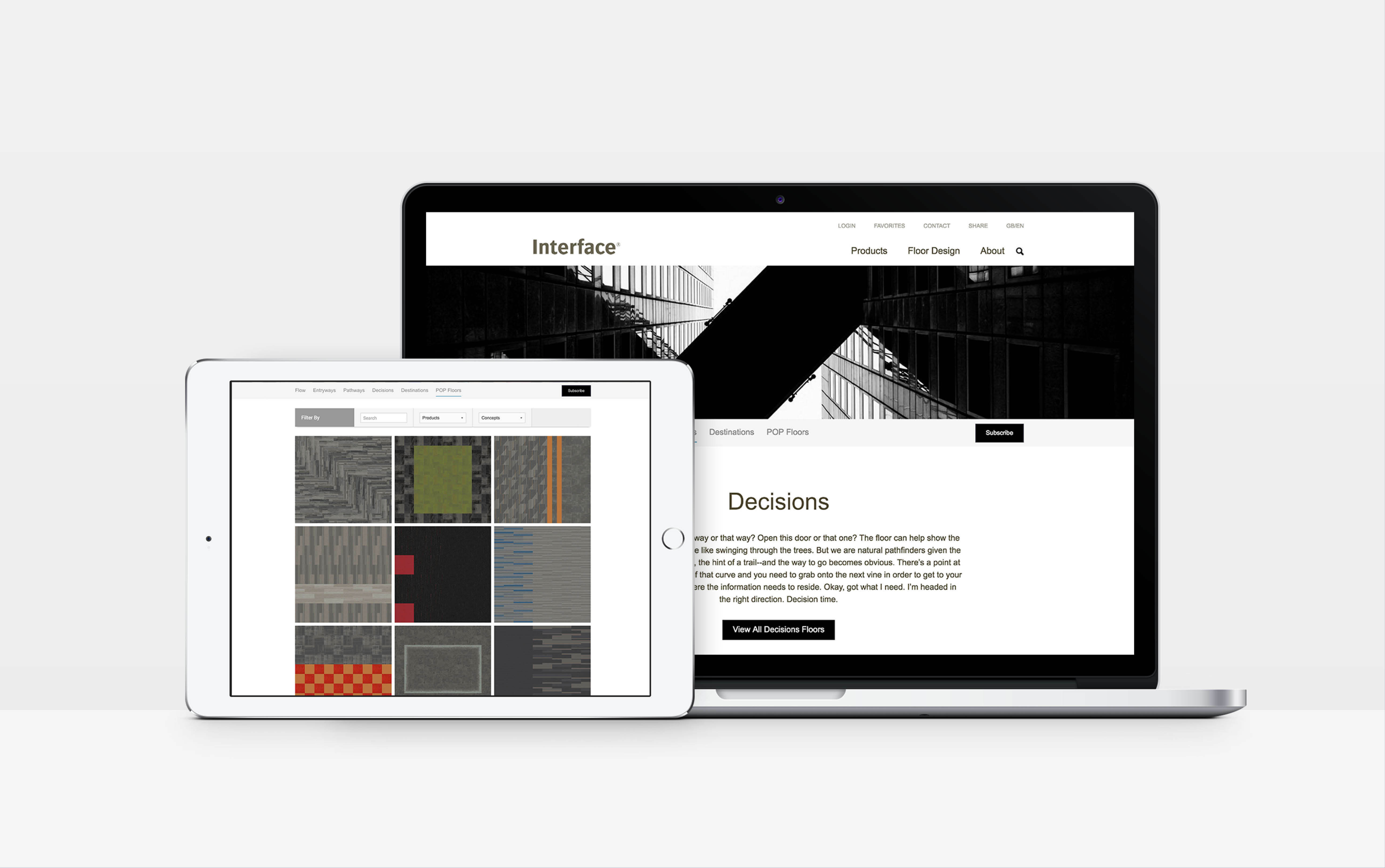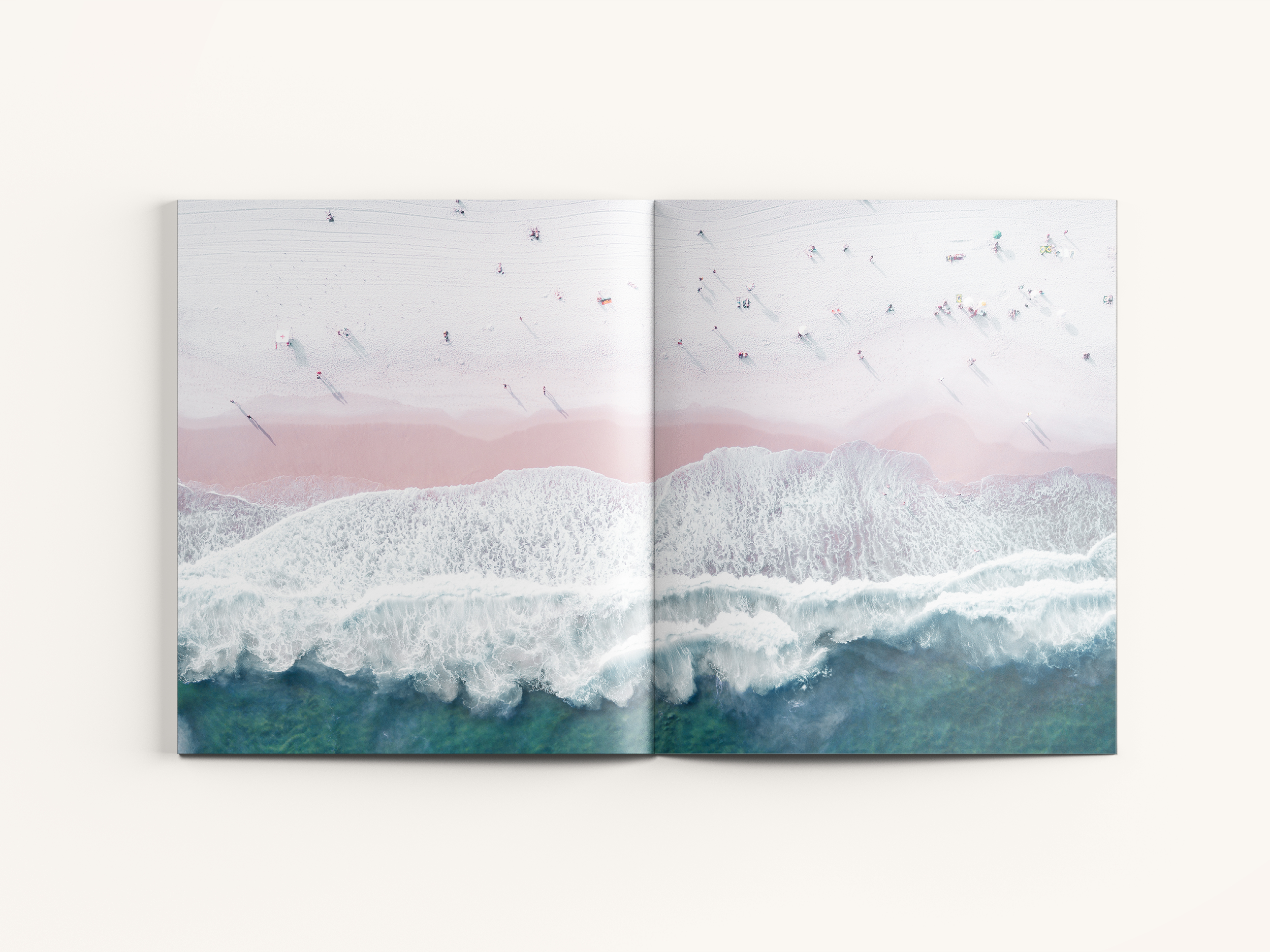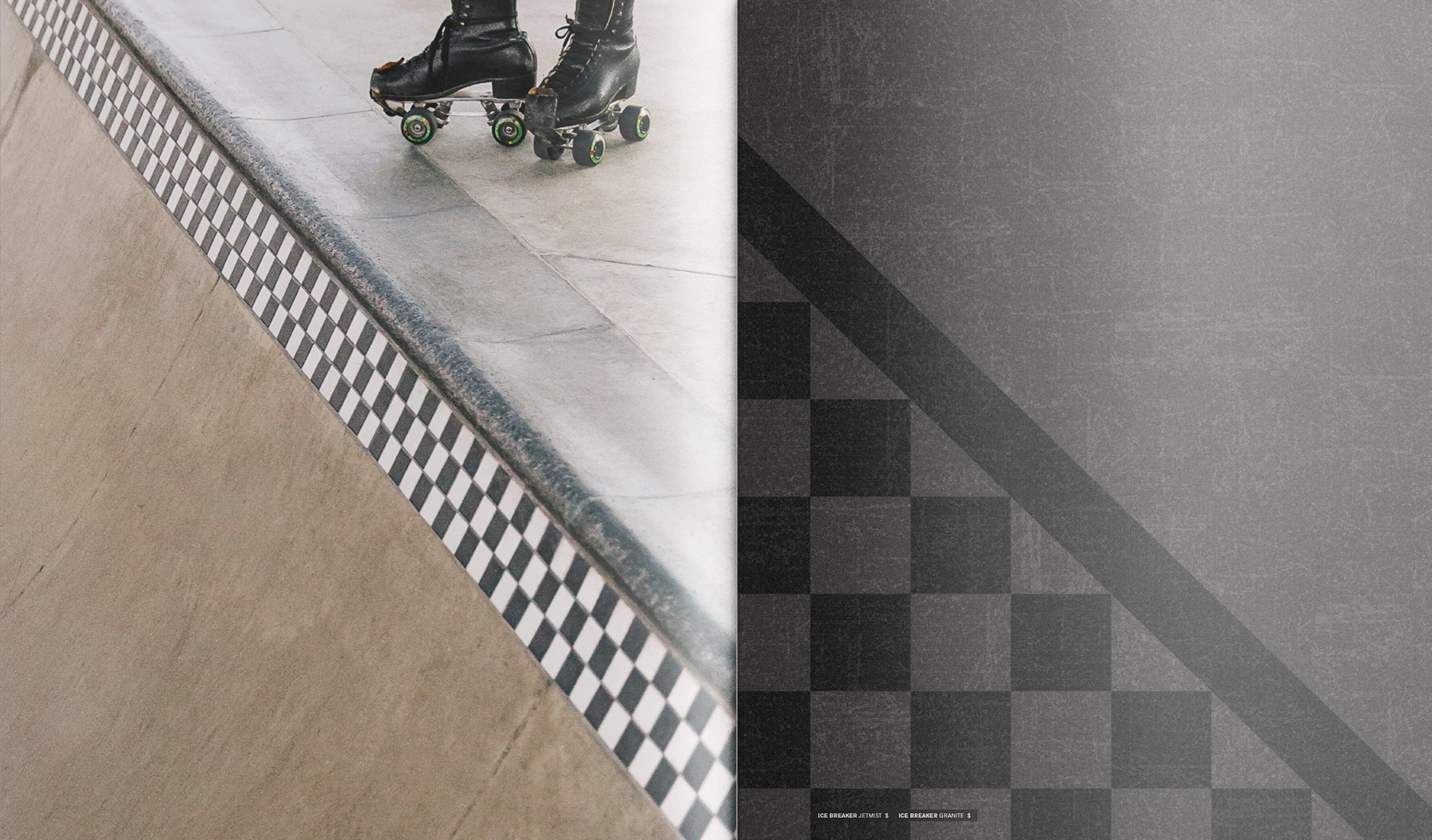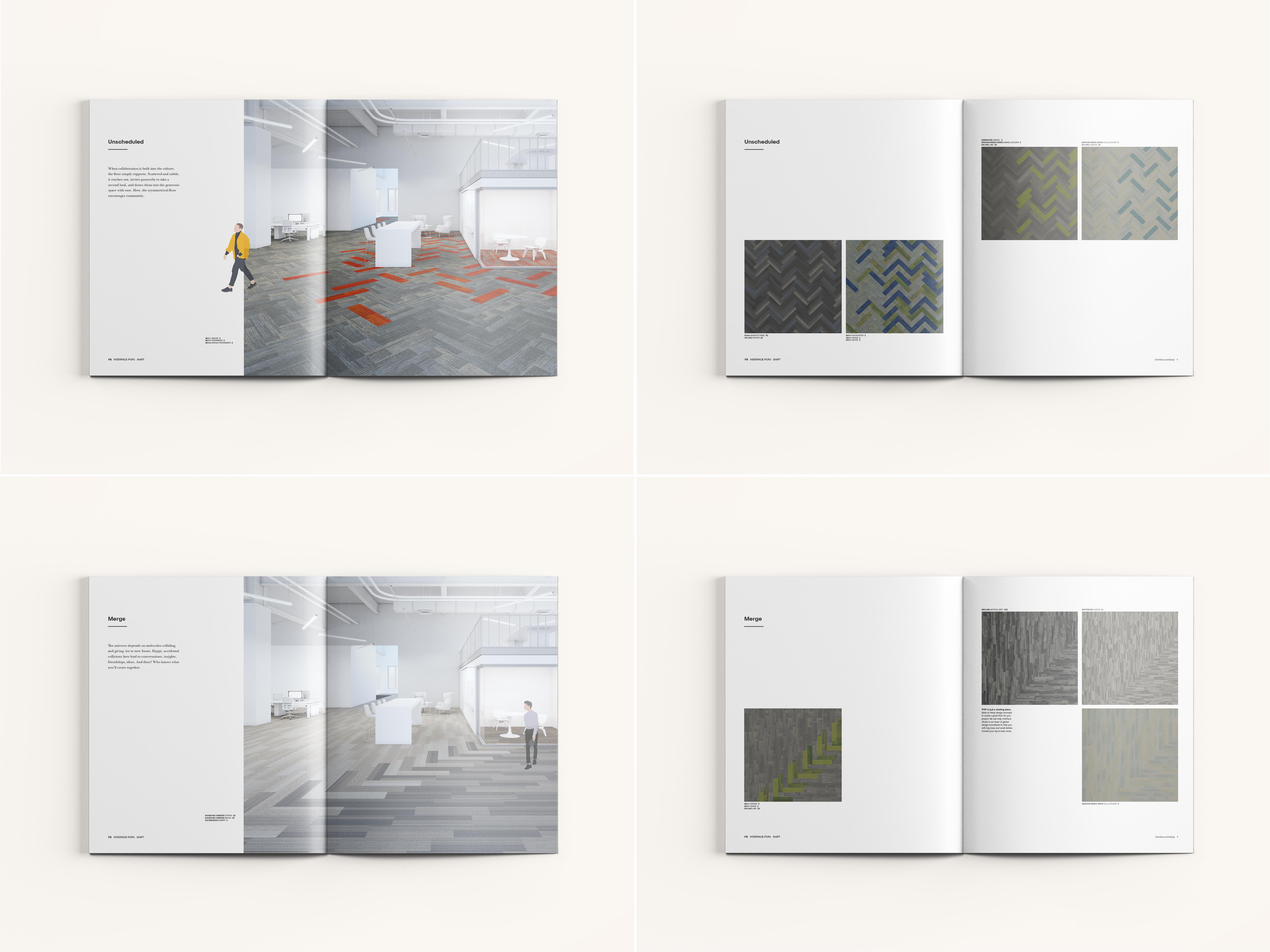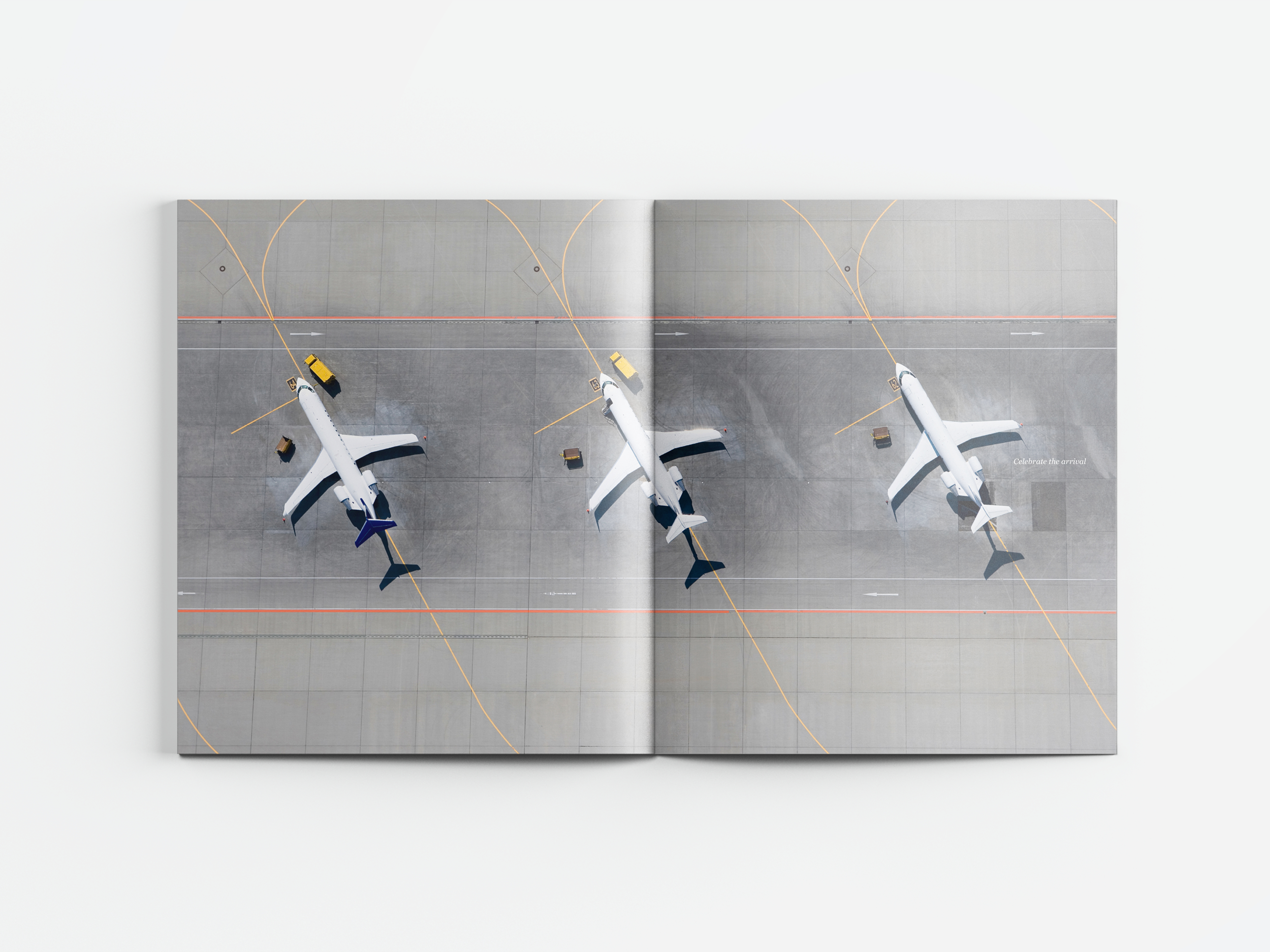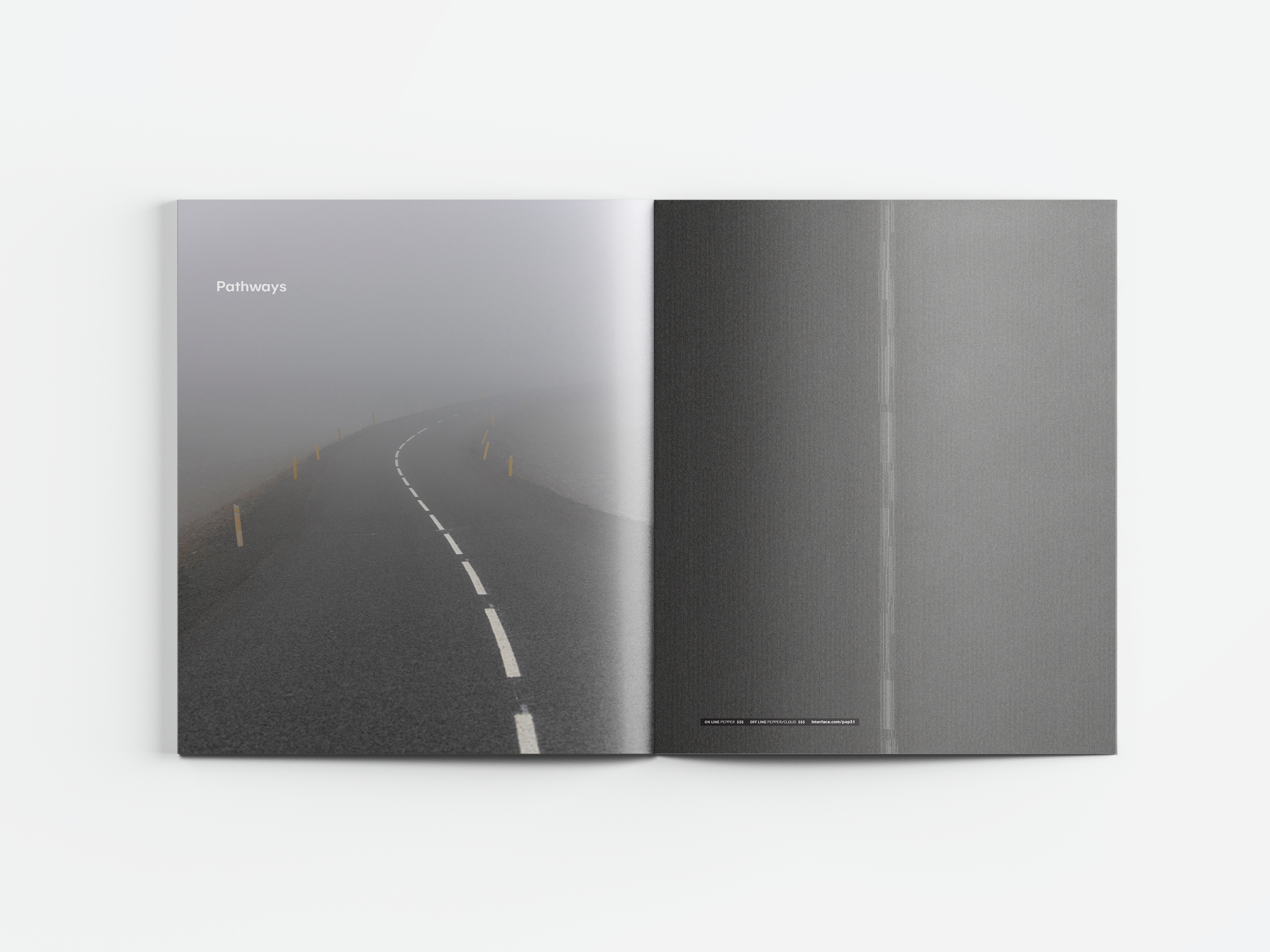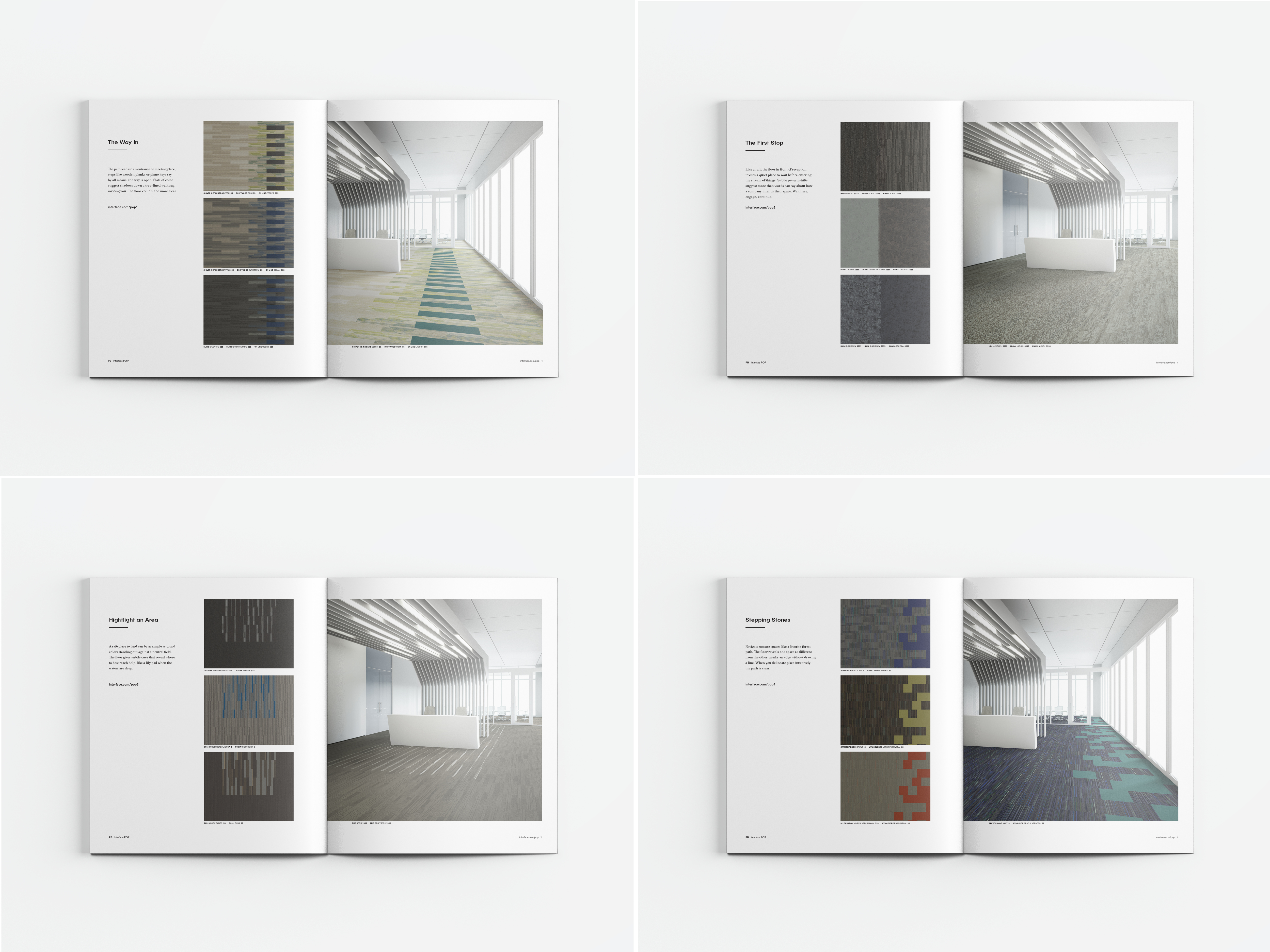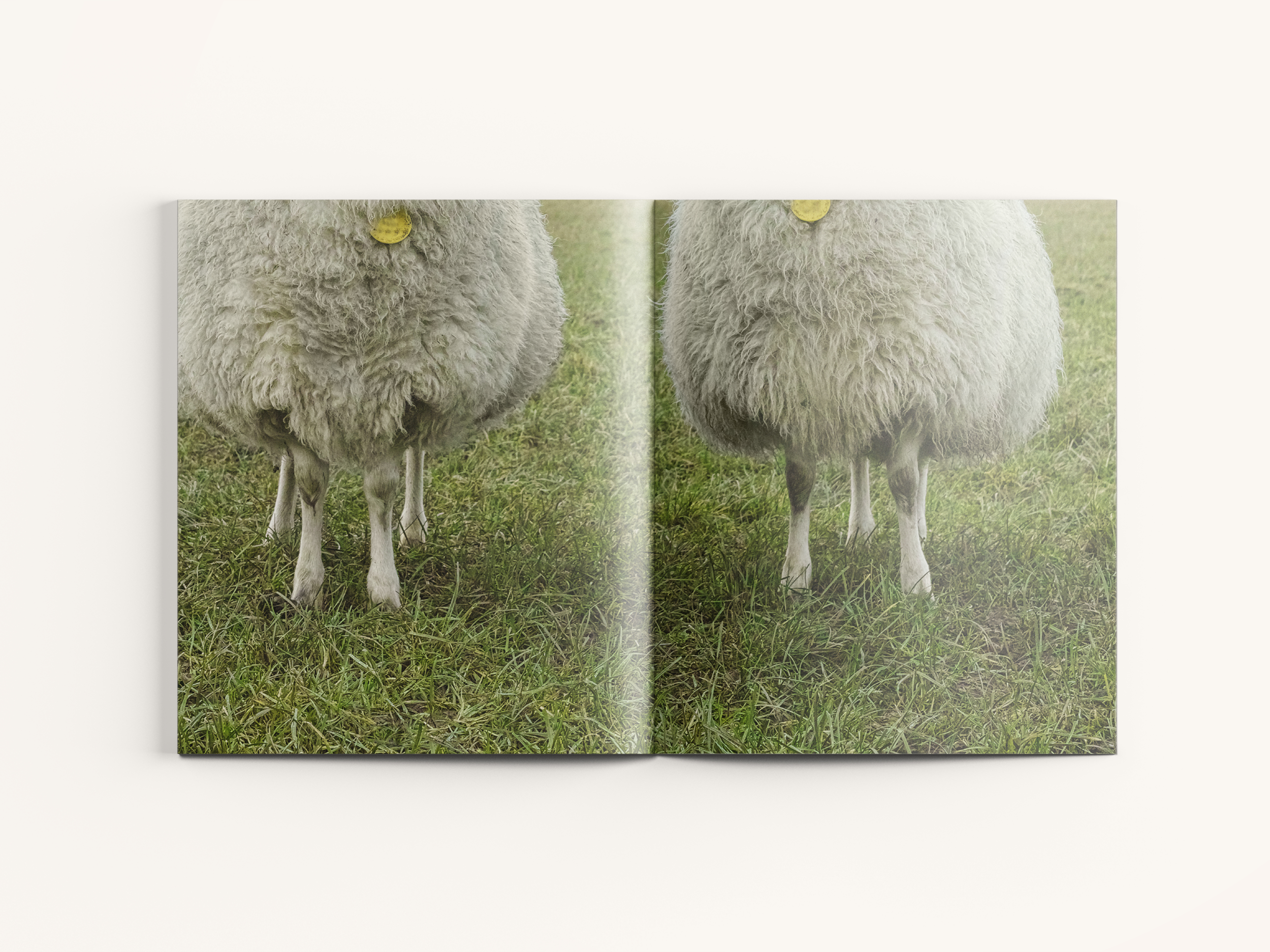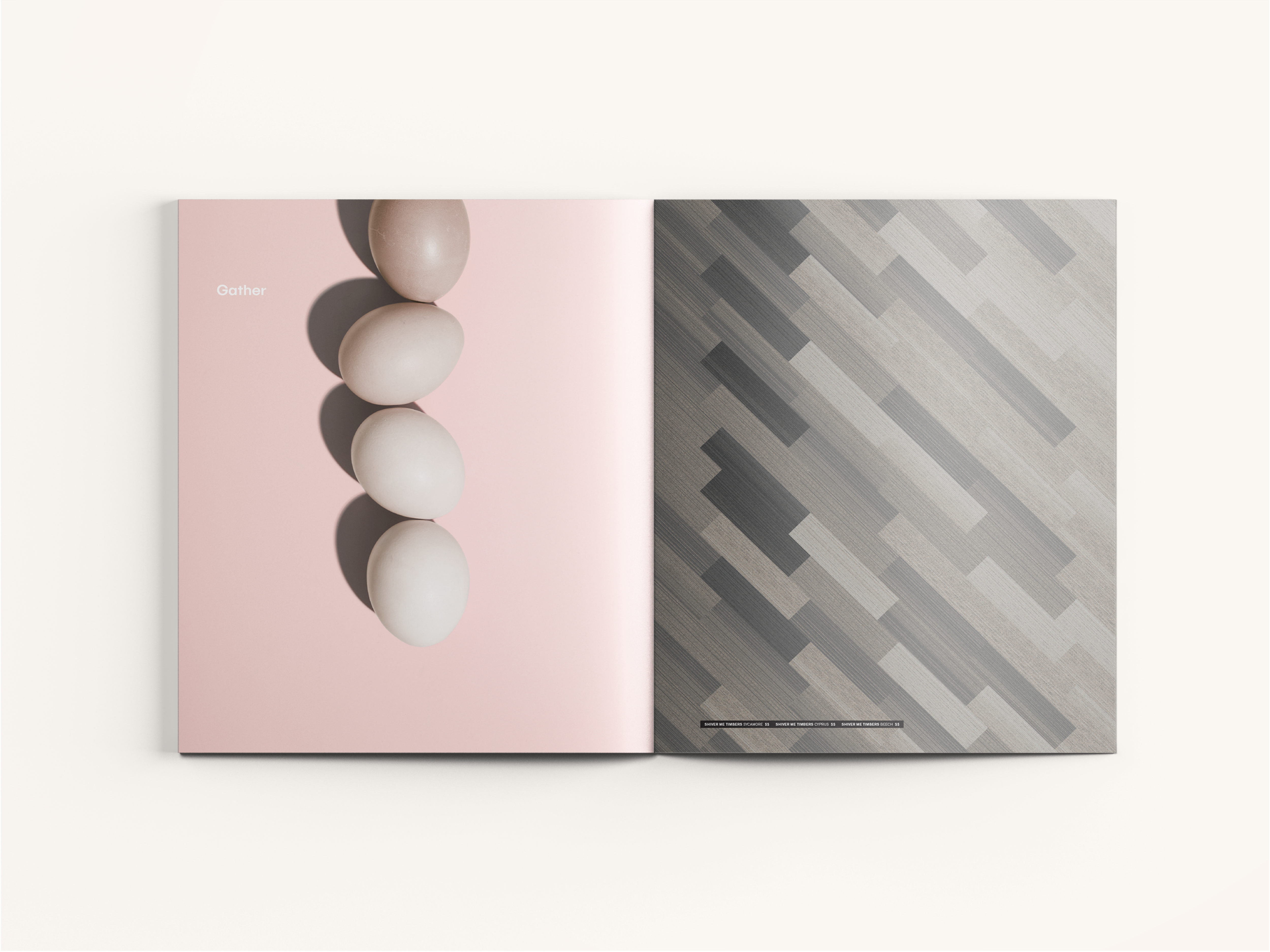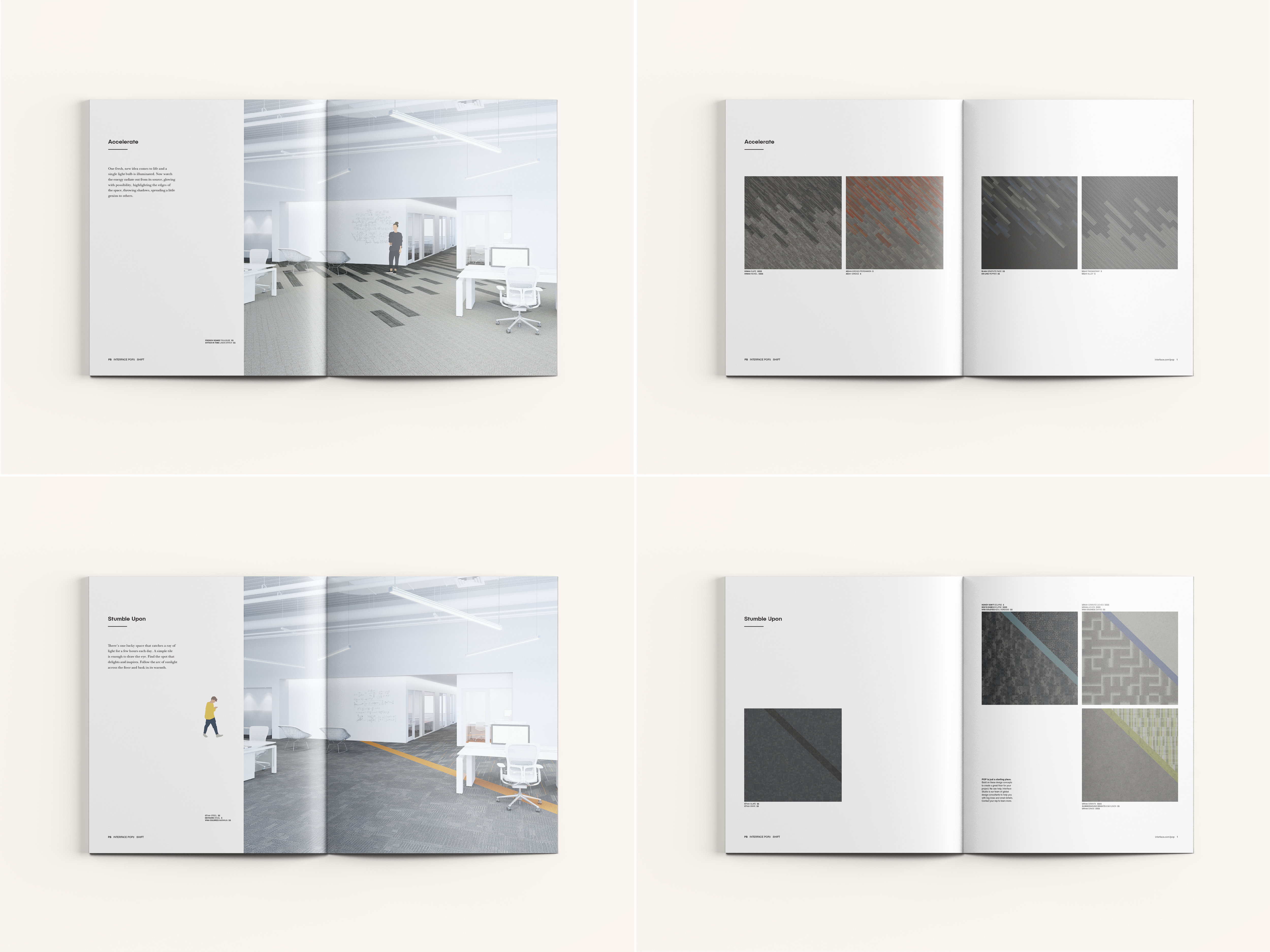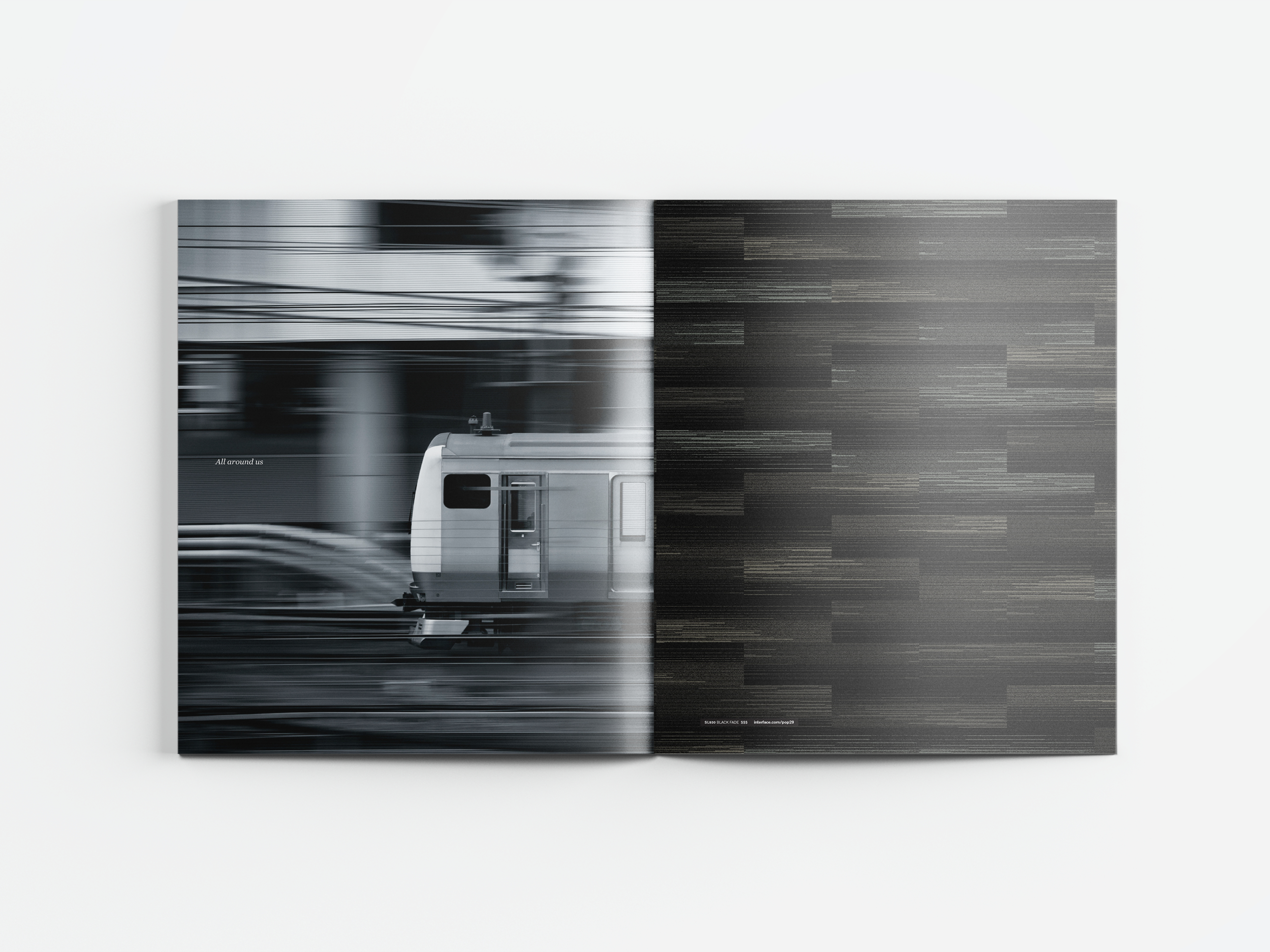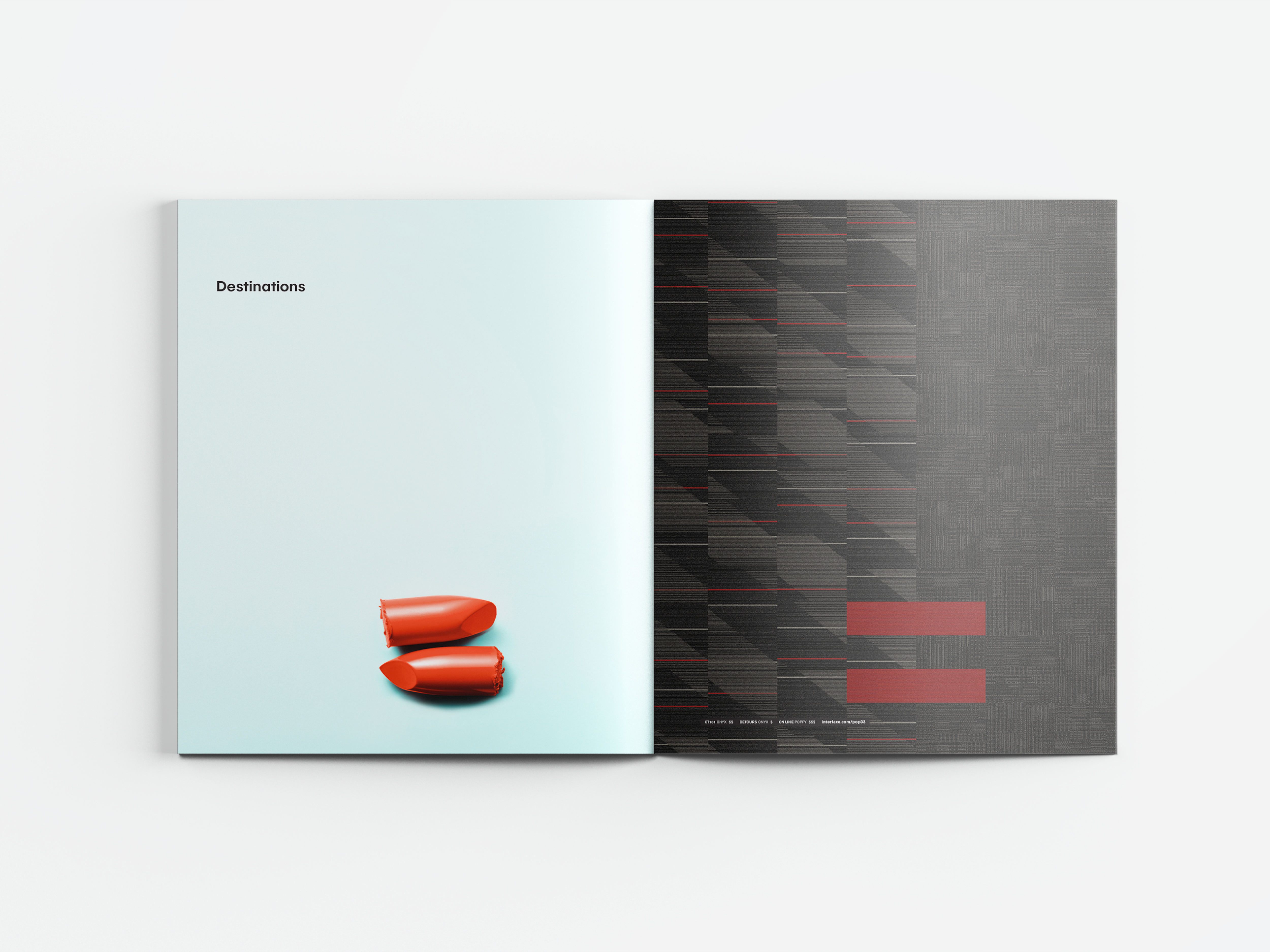 The response continues to be overwhelmingly positive for both the print and digital campaigns.
Jennifer Kelly, Director, Marketing Operations & Commercialization